We've done our best to provide answers to your questions on our website. If you still need to contact us, please use this form or call the number below.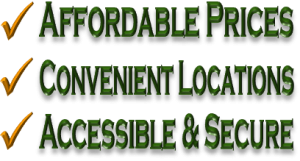 260.632.5768
We do not have an on-site office.
Our home office answering hours are:
Monday – Friday: 9:00 am to 5:00 pm
Saturday: 9:00 am to Noon
Closed Sundays and Major Holidays
Mailing Address:
For payments and paperwork
21412 Ehle Road
Woodburn, IN 46797
Our Locations:
Leo Facility: 14104 Amstutz Road
Woodburn Facility: 4550 N. Webster Rd.